A collection of learnings, coding adventures and random thoughts about living life.
Things that make you laugh out loud are quite rare. If sometimes you don't jot it down, you'll forget what makes you fill the house with your own laughter.
So here goes, I won't ever wanna forget this. My LOLs for today.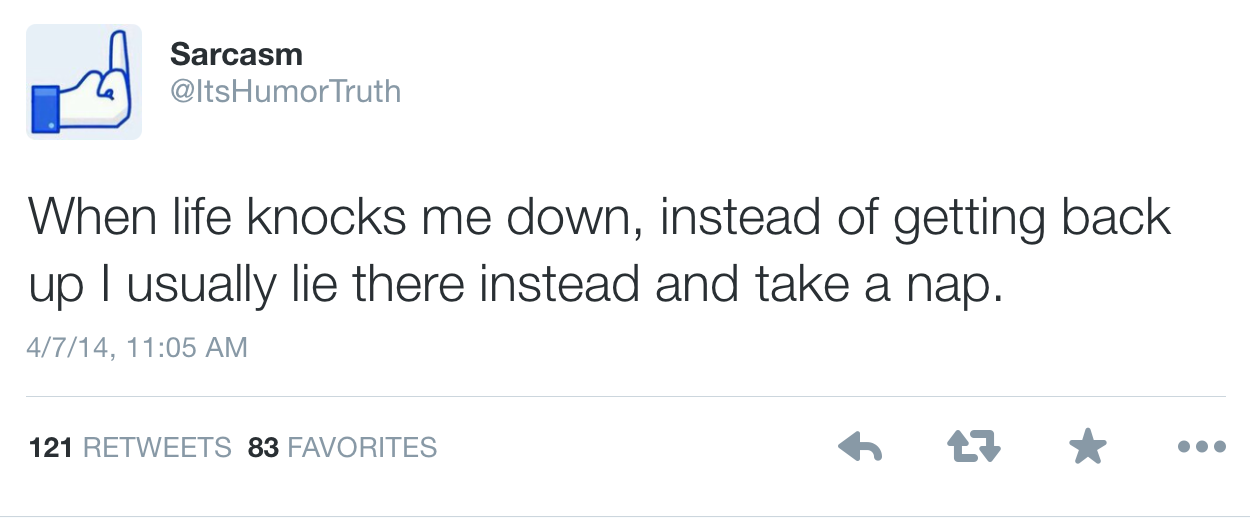 This quote is so true and funny at the same time! Why not?! What's the hurry, right?
and..
Good thing my cat doesn't make it unpleasant for both of us when we're in grooming session. The burito style and the last nail-clipping cat session made my day!
Image credits: http://s2.quickmeme.com/img/8b/8b4dc9e1135acd76fce671b69eed4f8f55970b8a969478eaf7d2d6f5d99a59b2.jpg